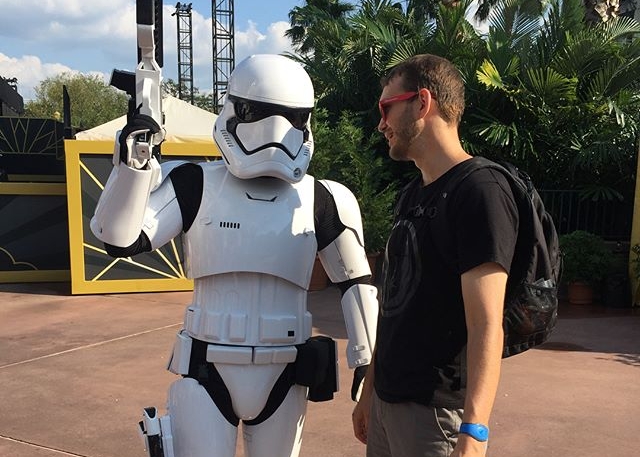 Hi, I'm Max Dufrechou (pronounced 'Doo-frey-shoo,' but I say 'Dew-fer-show').
It's French for 'of fresh cabbage.'
Do I descend from farmers? Borscht enthusiasts? Collectors of mint-in-box Cabbage Patch Dolls? No idea. Fresh is cool though. Roughage is okay too, I guess.
I write copy and make cartoons. I do other stuff too.